Toon Titan
Toon Titan was created specifically to address the needs of animators and cartoonists who are looking for an easy way to not only increase their speed and efficiency in Flash, but at the same time allow for higher, broadcast & feature film quality artwork to be produced at a fraction of the time.
Since it's release, Toon Titan has become an industry standard and is currently in use by almost every mayor studio or network including Disney, Cartoon Network, and Nickelodeon.
Professional Ink & Paint, Cel Shading, and Color Management
---
Toon Titan is a one of a kind, cross platform plug-in for Flash. It is compatible with all versions of Adobe Flash 8 and above, including the all new cs6 and CC editions. It will also run on both Mac as well as Windows environment.It provides a 180 degree improvement to the work-flow and allows for higher visual quality artwork to be produced at a significant fraction of the time it would normally take.
Toon Titans unique interface and work flow is intuitive and fun. You'll spend your time being creative rather than tweaking or adjusting settings.
In the commercial animation industry, time is money. Even if you were to outsource your ink and pain services or hire a colorist at "minimum wage" you are still looking at thousands of dollars and countless hours spent performing this task. Toon Titan takes a process that used to take days or even weeks to accomplish and reduces it down to a matter of hours or minutes without sacrificing quality. In fact it just may improve it.
Because the work-flow is so greatly improved, such time and money can be better put towards other areas of your production. As a result Toon Titan helps improve the overall quality of your production well beyond ink & paint, cel shading, and color management.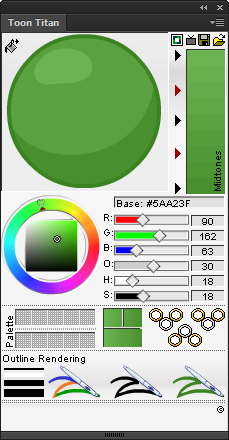 Features
Check out some of the awesome time saving features included in Toon Titan.
Unlike traditional color mixers, the  Toon Titan cel shader is developed to calculate and generate a series of tones out of any given color. These colors are ideal for use in your artworks highlights, shadows, base color, and outlines.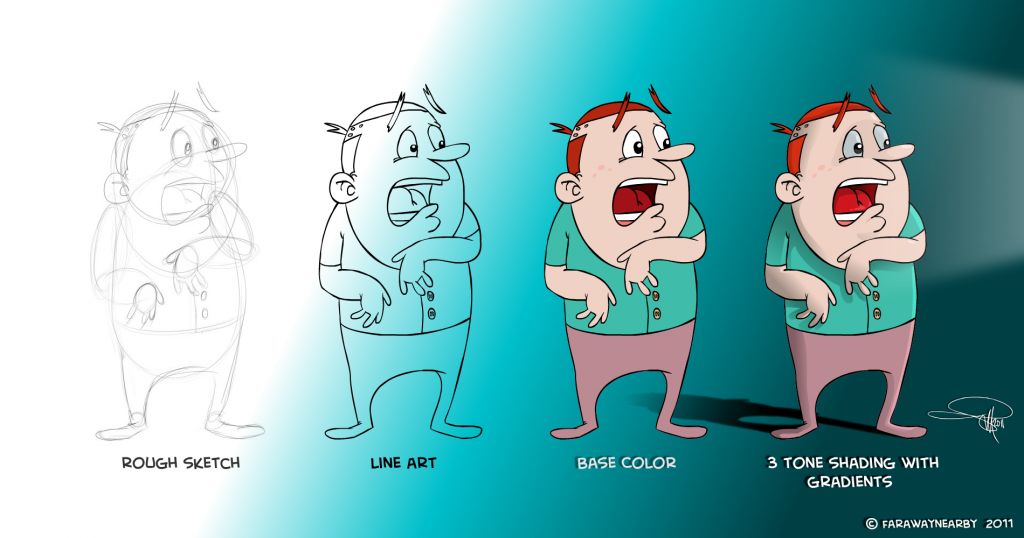 This technique was inspired by paint techniques used in Dreamwork's, "The Road To El Dorado" and "Spirit: Stallion of the Cimarron", this feature allows you to paint with gradients blends based on your currently active color styles. This feature is particularly useful for blending areas of a character in order to create the illusion of depth. take for example the charater above in which the eye socket areas have been blended between the shade and the base color to a achieve a nice and subtle look that makes the character "pop".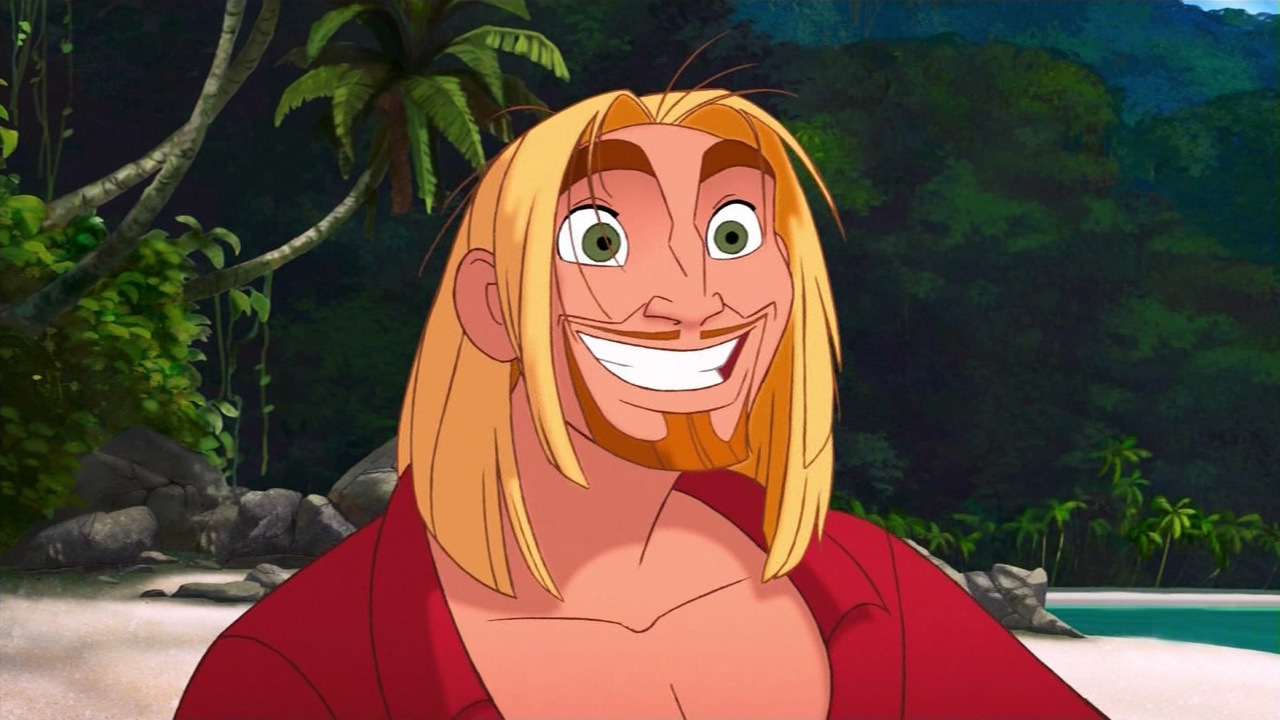 This alternate mode allows for the creation of complimentary color batches. These colors are ideal for use in web design or to simply as a way to generate a sense  of color harmony within your characters wardrobe's or the scenery in your production.

Getting high quality varied width outlines using a pressure sensitive graphics tablets requires an incredible amount of skill and dexterity on the part of the Inker. This feature will convert any selected outline into a beautiful varied width brush stroke at the click of a button. Not only that, the rendered outlines are optimized for optimum file size and smoothness.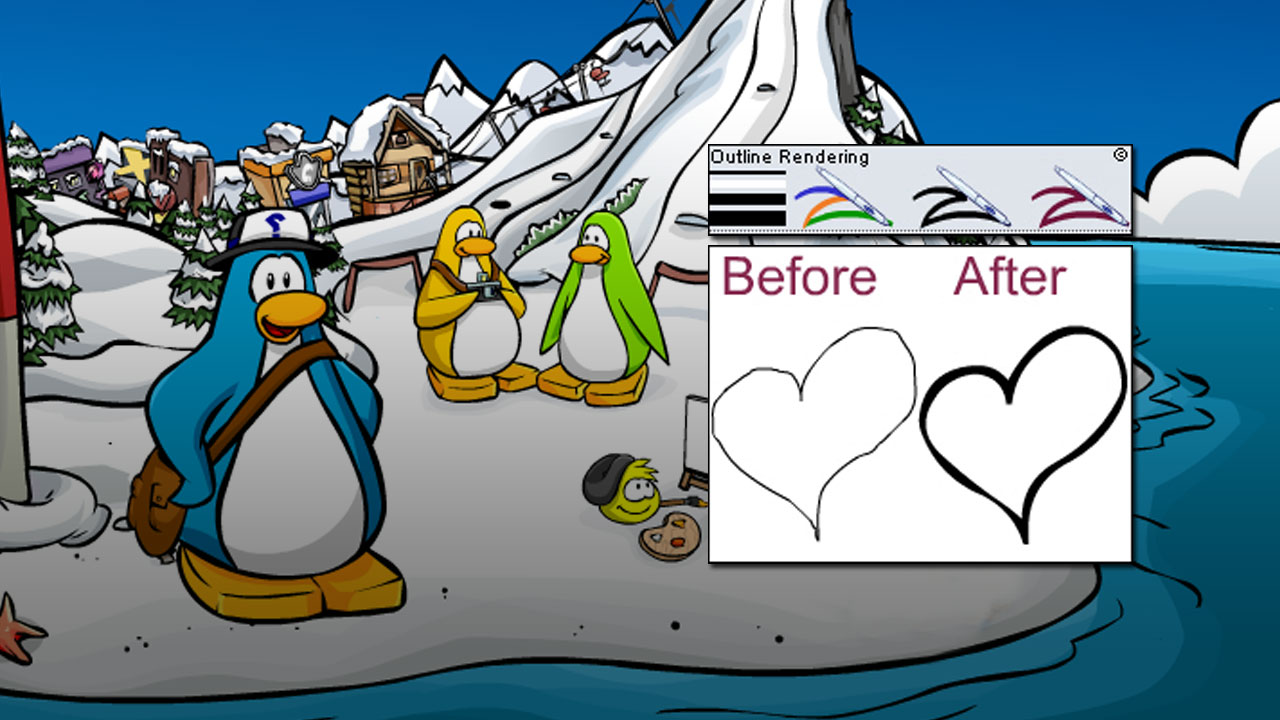 This feature was inspired by the technique used in Disney's Brother Bear, where the color of one tone will blend with a completely unrelated tone. Using the tone blending feature you can create a gradient fill between any two colors your want. For example, create a gradient that smoothly blends the color of a characters face into a characters nose.

The RAM Color Pallet System is another one of a kind invention which allows the user to temporarily store colors swatches as you work, These swatches can then be unloaded or replaced with other colors as your project develops.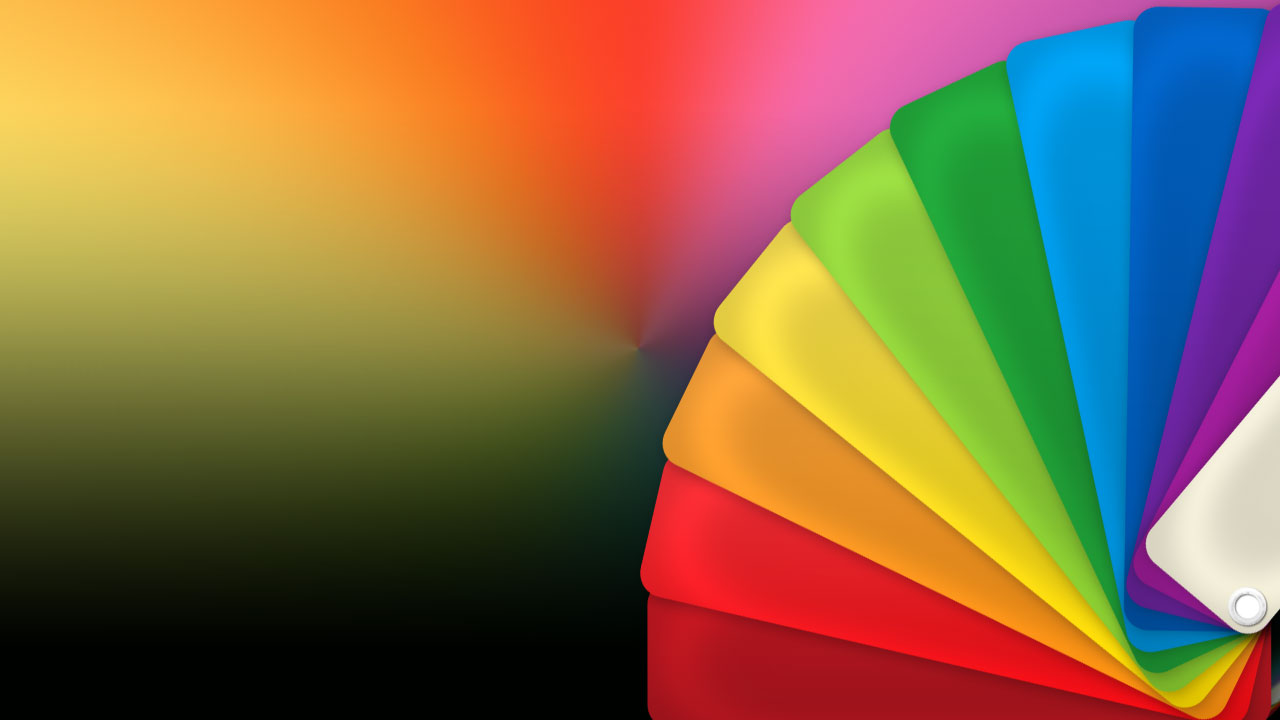 Another first of its kind feature in Flash. Imagine being able to store your characters color styles within Flash. This feature will allow you to maintain your own color database in an easy to manage, manipulate, and maintain format.  You can name each color style based on your characters name and item such as shirt, skin, pants etc.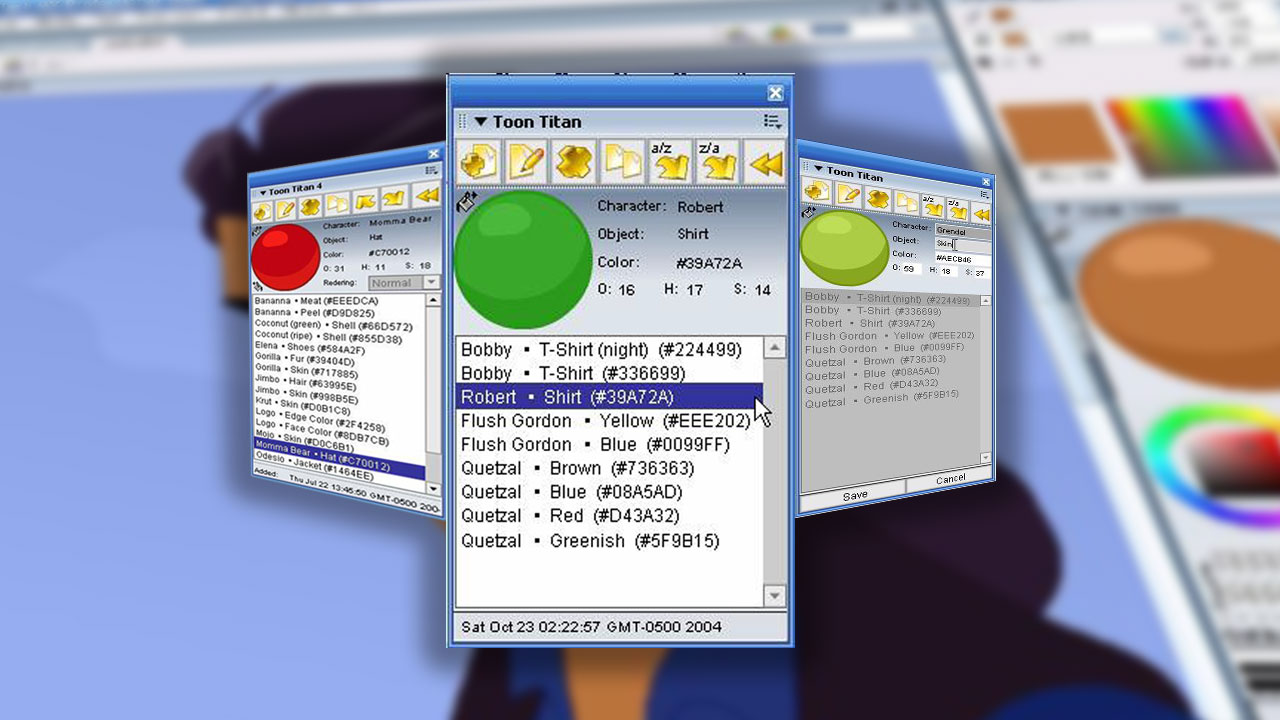 Not satisfied with the basic cel shades colors? The Midtones Generator will create an additional series of mid-tones that range from your highest point (your highlight) to your darkest point (the shade).

Why bother with color conversions when you can restrict your color blending to colors that are safe for Tv from the start? Just turn on the TV safe mode and any color created in Toon Titan is already perfectly safe for use on NTSC/PAL/SECAM systems.  No more post production color correction headaches!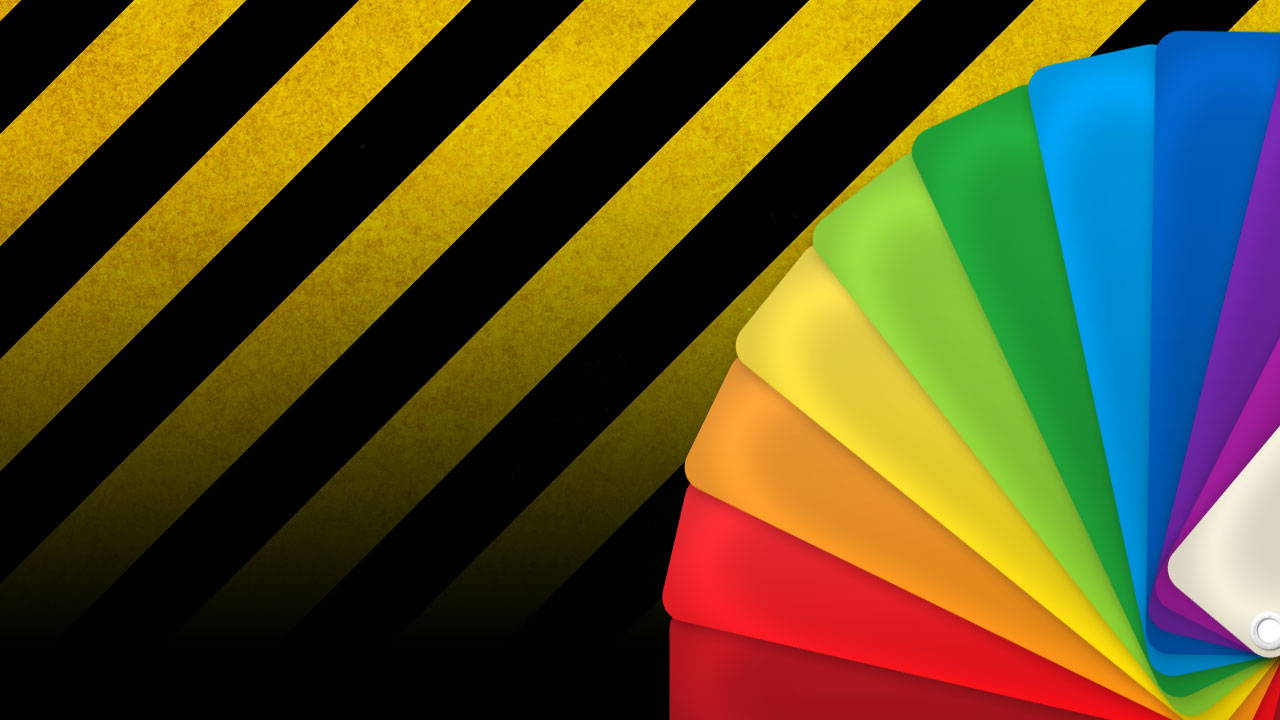 List Price: 44.95
Current Version: 4.3.5
Free Perpetual Upgrades to 4.x.x versions